Asbestos Abatement & Control
Asbestos breaks down into small fibers up to 1,200 times thinner than a human hair and when inhaled can cause significant lung issues.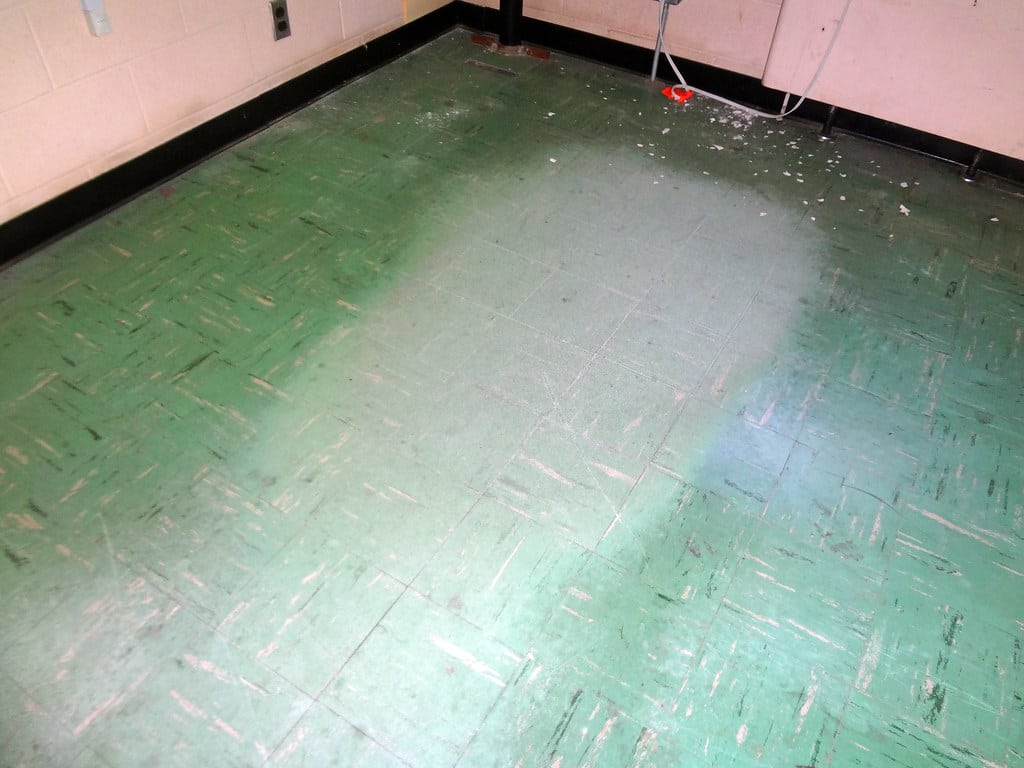 Lead can be found in paint on homes built before 1978, layers of lead-based paint are often disturbed during renovation projects.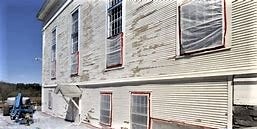 Mold Control & Remediation
Mold and mold growth is commonly found where excess moisture or water damage is present and may present health concerns as well.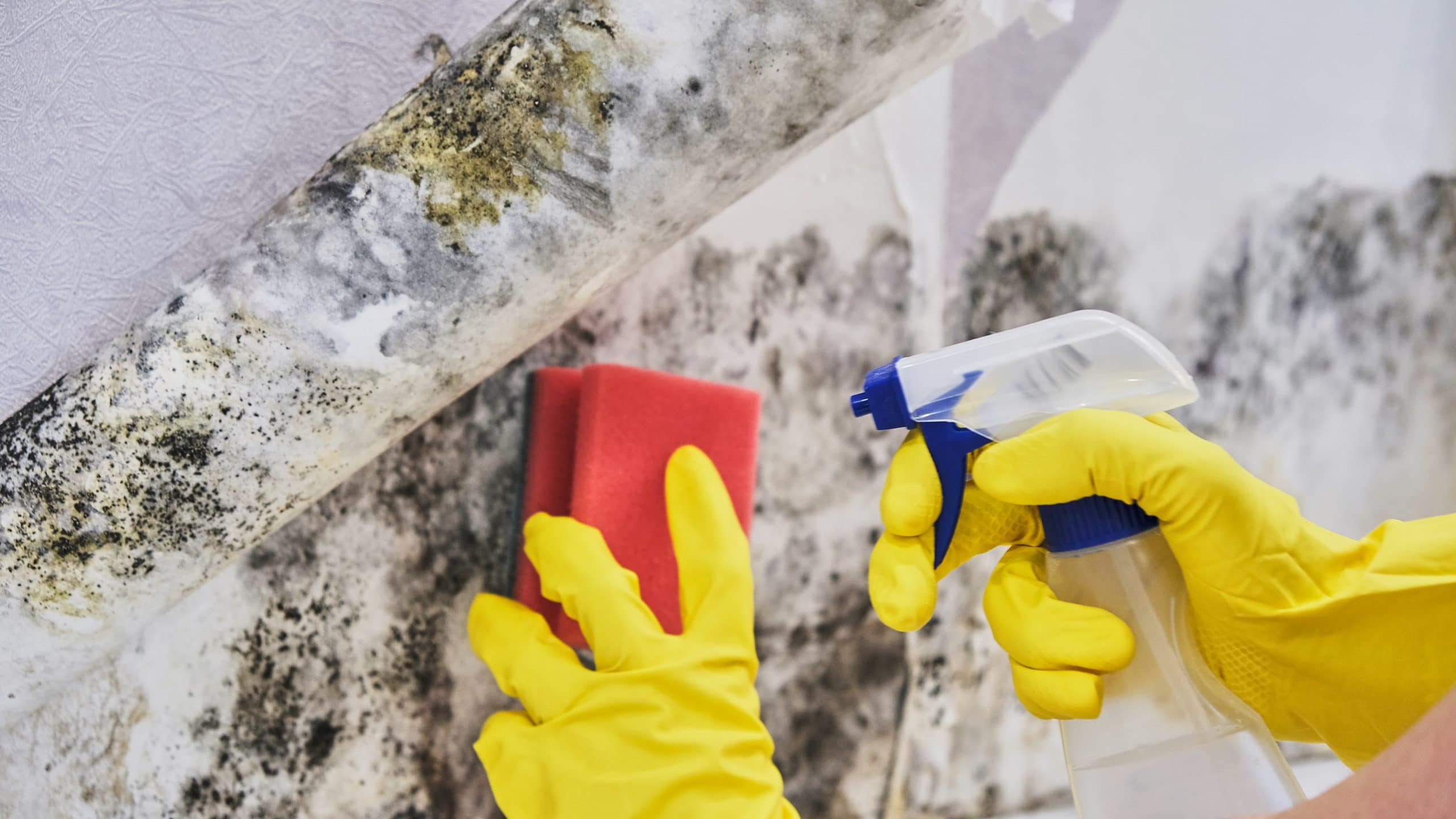 Infection Control Risk Assessment
ICRA – (Infection Control Risk Assessment) Your patients are our families. We specialize in managing health risks related to old and new construction.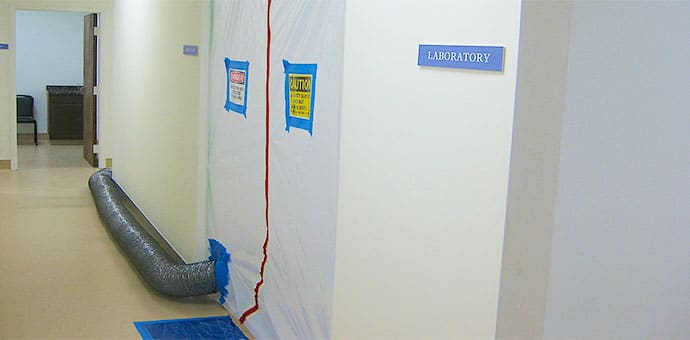 NEED IMMEDIATE SERVICE? CALL NOW!
No matter the size of the project, we're eager to help you out! Give us a call today and we'll get started!