Asbestos Removal Duluth MN
Asbestos & Lead Abatement
Asbestos (a natural occurring mineral) has been used in over 3,000 building materials.
The more asbestos a person is exposed to, the greater the risk of developing an asbestos-related disease. Exposure to asbestos occurs through inhalation of airborne microscopic fibers. Airborne asbestos can be present during renovation and demolition of buildings and building products. Residential and nonresidential buildings can contain asbestos materials. Untrained individuals performing asbestos-related work can expose themselves, other individuals in the building, or their own families by having their clothing or skin contaminated with asbestos fibers.
If you suspect the presence of asbestos, we are here to help!
Call today for your free estimate. 218-879-2241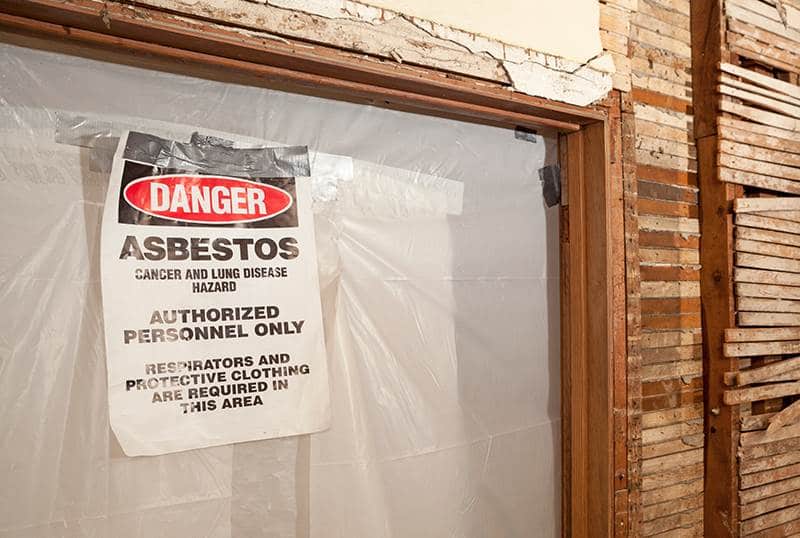 "The environment is where we all meet; where all have a mutual interest; it is the one thing all of us share."
Asbestos? We're Here to Help!
We have extensive capabilities and we can't wait to help you!