Mold Remediation Duluth MN
All molds are a potential health hazard
Many molds are capable of producing substances that can be harmful to your health. Mold can produce allergens and irritants that can cause illness. Health effects from mold can vary greatly from person to person. Common symptoms can include coughing, runny nose, wheezing and sore throat. People with asthma or allergies may notice their symptoms worsen. For this reason, all indoor mold growth should be removed promptly, regardless of the type of mold present.
Call today for your free estimate. 218-879-2241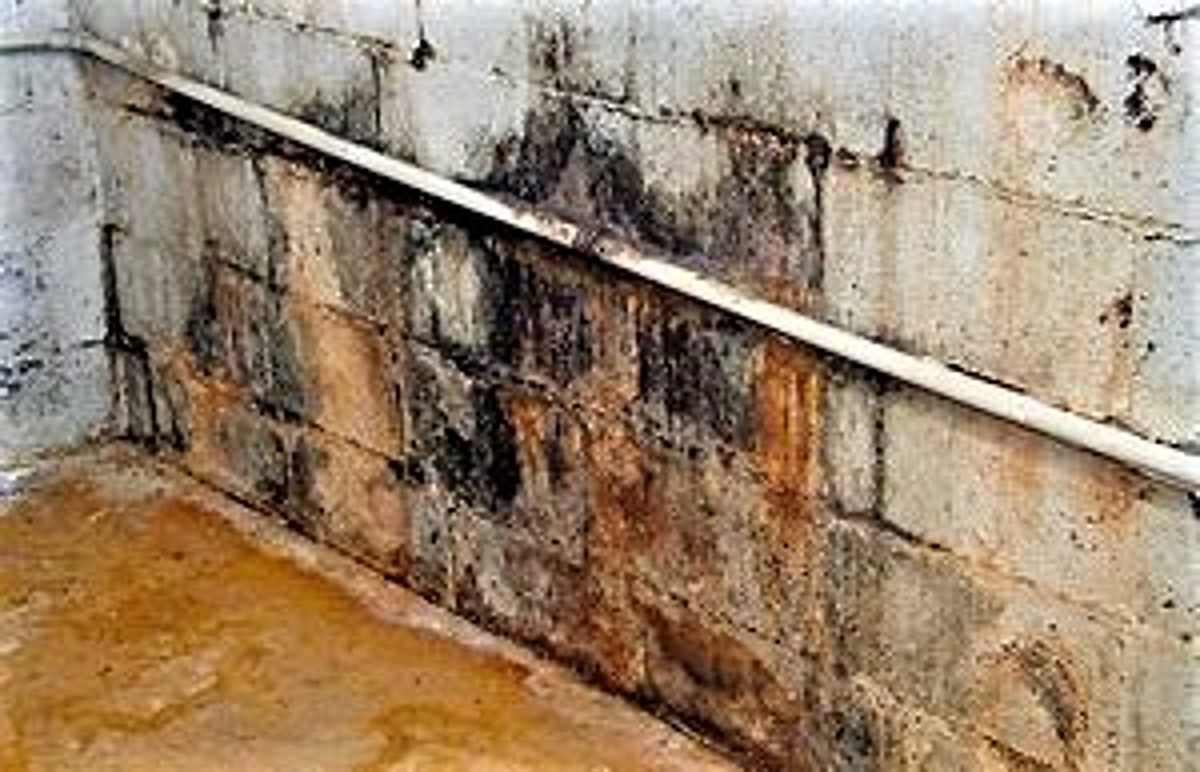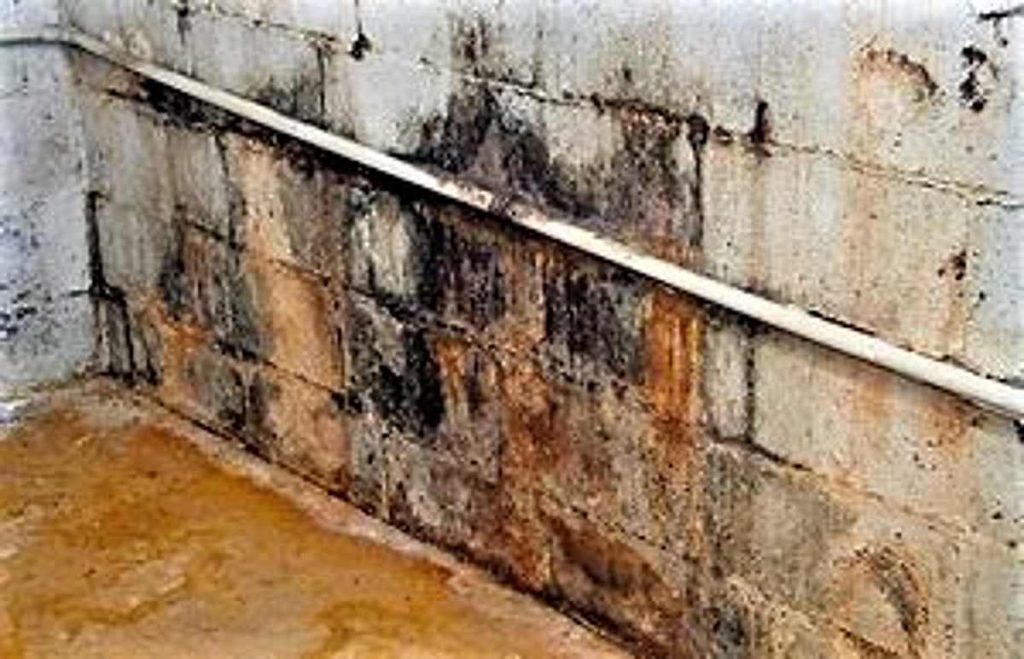 We have extensive capabilities and we can't wait to help you!