Safely Reducing Health Risks by Eliminating Exposure to Asbestos, Lead, and Mold Since 1987!
 We proudly serve customers in industrial, commercial, school, and residential buildings in Minnesota, Wisconsin, and North Dakota. Licensed, bonded, and insured. No matter if your project requires one worker a couple of hours or a full crew several days, we have the expertise to complete it in a safe and timely manner!
We Are Asbestos Control & Consulting Team, Inc.
At ACCT Inc, we have a customer-first mindset. Our team has a wealth of experience and knowledge in the environmental industry. We have completed many projects in lead remediation, mold remediation, and asbestos abatement throughout the Midwest!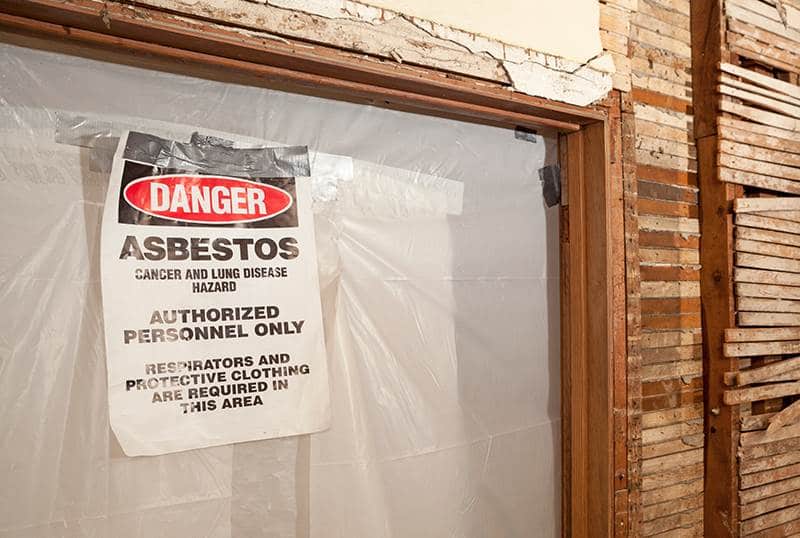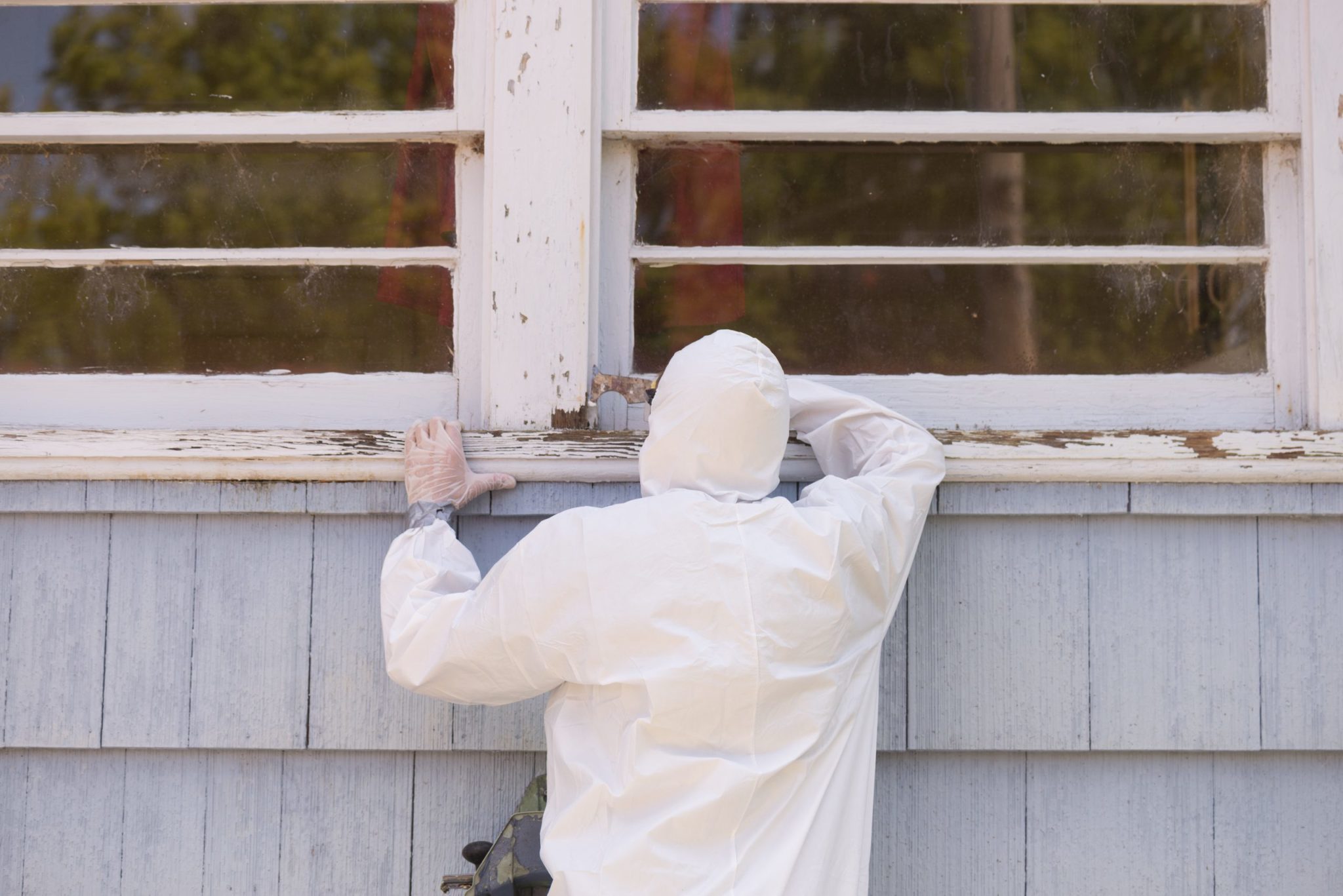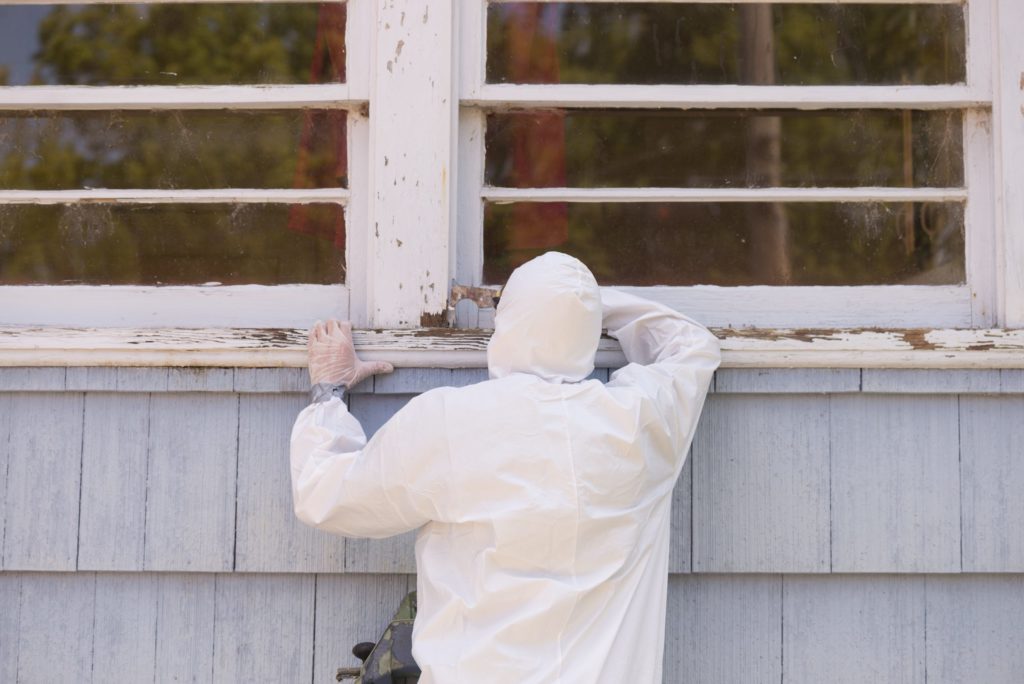 Proudly Servicing
The Midwest
Asbestos breaks down into small fibers up to 1,200 times thinner than a human hair and when inhaled can cause significant lung issues. 
Lead can be found in paint on homes built before 1978, layers of lead-based paint are often disturbed during renovation projects.
Mold and mold growth is commonly found where excess moisture or water damage is present and may present health concerns as well.
ICRA – (Infection Control Risk Assessment) Your patients are our families. We specialize in managing health risks related to old and new construction.
Hear from other satisfied ACCT Inc. customers! 
Thank you for your outstanding service. We really appreciated you being able to fit us in the schedule and also for the professional job that was performed. Your employees were not only on time but 15 minutes early. They were polite, friendly, kind, professional, efficient and paid attention to detail. They represented your company well. Nicely done!
ACCT responded to my request for an evaluation of older asbestos mitigation efforts in our 115-year old home. They came out, thoroughly inspected what we had and laid out a clear plan to renew and improve our mitigation. The job was done completely, on time and was very affordable. We're very satisfied with the job, the price and the people!
ACCT, Inc has been a great contractor to work with. They are a very professional company that performs asbestos abatement for St Louis County. They are competitive with their pricing, have great communication, and adhere to the timelines set forth. They have even been available on an on-call basis when emergency situations require their immediate services. St Louis County has been contracting with ACCT since before 2013 and from their service will continue to contract with them.
I want to thank your firm and especially the two gentlemen you sent to our office to remove the old furnace and asbestos related materials. In 27 years of operation, I have only met a few construction or maintenance workers that had the level of professionalism these two gentlemen did. I would like to compliment you and them in their concern over keeping our office neat and relatively uninterrupted during this process. They always showed concern for our staff, our property, and mostly our customers. They completed the job in a very professional manner and we had very little inconvenience from them.
We at Four Star sure appreciated the way ACCT handled the abatement of the Superior Lidgerwood Mundy project. After the storm had torn the roof off, your guys came in with the experience to provide a safe, quality job site in a short amount of time. I would recommend ACCT to any client for any project. Thanks for being a quality contractor!
Trusted by Twin Ports Organizations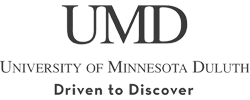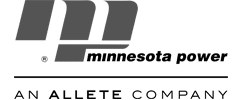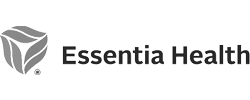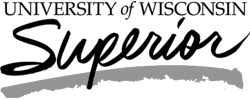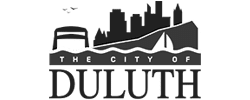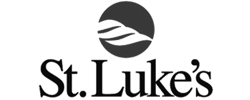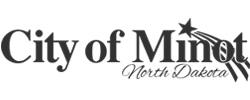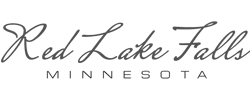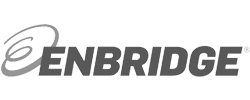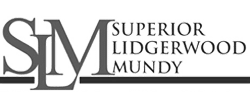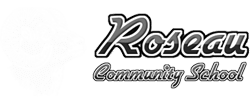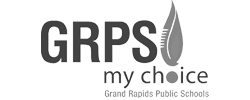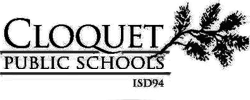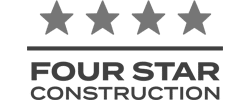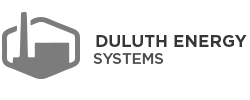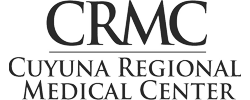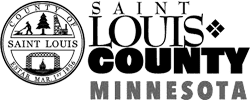 Need Immediate Service? Call Now!
No matter the size of the project, we're eager to help you out! Give us a call today and we'll get started!